"THE SHORTCUT TO GETTING OVER A BREAKUP" Retreat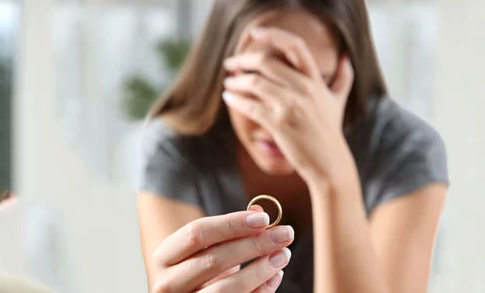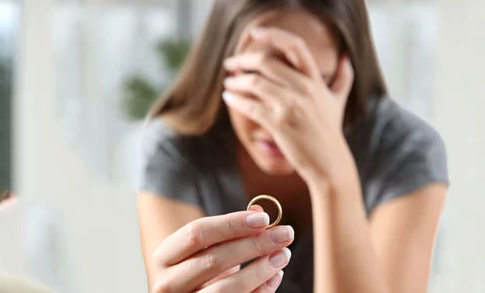 sold out
"THE SHORTCUT TO GETTING OVER A BREAKUP" Retreat
Do you want to get your ex back? or simply learn HOW TO MOVE ON after the Breakup? If it's the latter, then this is the perfect weekend retreat for YOU.
Avoid contacting your Ex until YOU enroll "The shortcut to getting over a breakup" retreat. I'll show you exactly why.
Who is the program for:
You've gone through a breakup.
You've been struggling to cope with the break-up of your relationship.
You are heartbroken and you want the pain to stop.
You've tried everything but can't seem to get your ex out of your head.
You have lost track of who you are.
You've been stuck in a rut and wanting things to change.
You feel ready to move forward with your life.
You want to be happy with being single.
You want to heal and move onto a new relationship.
YES, GIVE ME THE SHORTCUT!
DAY #1
How to deal with the pain from a break up (PLUS: How to conquer feelings of loss & rejection as you rebuild your confidence).
The "reason" behind every single breakup.
What we do when he or her leaves.
How to stop thinking about your ex.
DAY #2
Should I try to get him or her back or should I just move on?
Entering "Relationship Detox."
How to "fall out of love" with your ex with a simple 3 step process.
The uncover biggest enemy to your healing.
4 Steps to set yourself up for success after a breakup.
DAY #3
The "sneaky" trap that can set people back for weeks, months and even years after a relationship ends, and how to avoid this.
Rediscovering Who You Are Without This Relationship.
Understand what "closure after the breakup" means and how to get it with my effective NLP method.
DAY #4
Integration day.
Getting A "Fresh Start."