Breakup Recovery Mini Intensive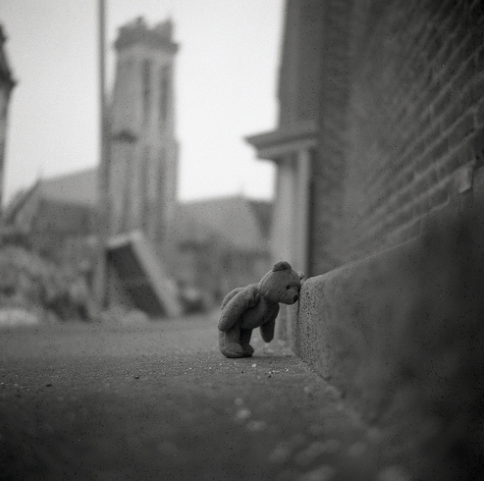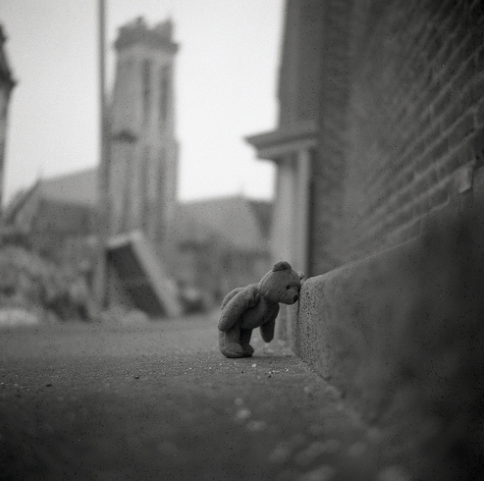 Breakup Recovery Mini Intensive
Are you heartbroken? Do you want to learn how to make the pain from a break-up, STOP? Maybe... You want to get your ex back? or simply learn HOW TO MOVE ON after the Breakup?
If it's the latter, then this is the perfect session for you.
Avoid contacting your Ex until YOU enroll in the "90 Minute- Breakup Recovery" (Mini Intensive) Session. I'll show you exactly why in this one on one mini intense session.
In this Mini Intensive YOU will :
-Discover what is unconsciously sabotaging you from moving on...
-Release the negative blocks from this breakup...
-Create a clear plan to heal after a broken heart...
-Learn how to avoid making the same mistakes in your next relationship...
Who is the session for:
You've gone through a traumatic breakup (or it feels this way to you).
You've been struggling to cope with the break-up of your relationship.
You are heartbroken and you want the pain to stop.
You've tried everything but can't seem to get your ex out of your head.
You have lost track of who you are.
You've been stuck in a rut and wanting things to change.
You feel ready to move forward with your life.
You want to be happy and at peace with being single.
You want to heal and move onto a new relationship.
WHAT HAPPENS AFTER I PURCHASE MY BREAKUP RECOVERY SESSION?
Once you book your mini intense session, you will receive an email to book your session.
Keep in mind that is IMPORTANT to schedule the day you choose for your session right away due to the high demand for these mini intensive sessions it takes 72 hours up to a week to get you on the schedule again once the spot is taken.
YES! I WANT TO RECOVER FROM THIS BREAKUP NOW